Monday, December 06, 2004
i was
sick.
that much i can say.
that much i was
told.
but, seriously, half life 2 sucks. at least to a certain degree. wasn't what i was expecting. i found an original version of half life 2 for S65. but i just didn't have the urge to get it. come on, it's a bargain! ah, i'll go back tomorrow.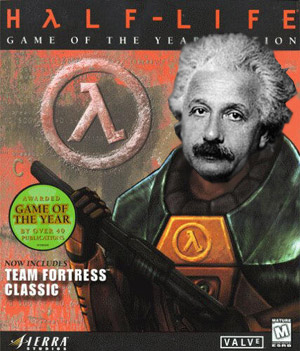 until then, striders are so in right now.
posted by onions at 01:09