Wednesday, November 30, 2005
So what have we learnt today?
To recap, last month til now has been some Harry Potter mania: I have watched Potter battle for the Goblet of Fire once in the cineplex (yes, I think that's about enough) and read the fifth anoyingly boring book of his meddlings with the The Half Blooded Prince. So, it wasn't surprising if I had to conclude this year's HP mania with a bang.
BANG!
Was doing my regular searches around the internet for royal junk and some torrent website had this .rar file full of .jpegs of 'HP and the Chamber of Secrets'. Well, it might have been ages since I saw it in 2002; nevertheless, it still brings back sad and shocking memories of when it was finally revealed that Tom Riddle was the old incarnation of 'He Who Must Not Be Named'.
Thing that striked me most was: I was expecting a vobsub file that would provide some Chinese pirate DVD subtitles (eg
ala this far out Star Wars version
), but they gave me a whole bunch of pictures to laugh at.
On with the pictures. Hally Porter style.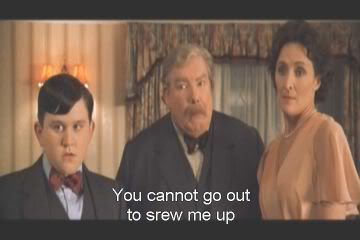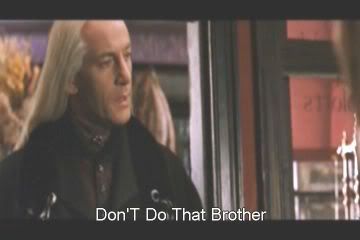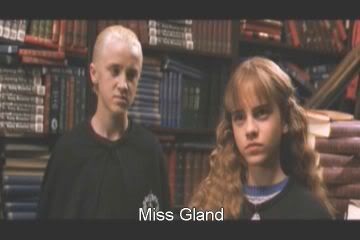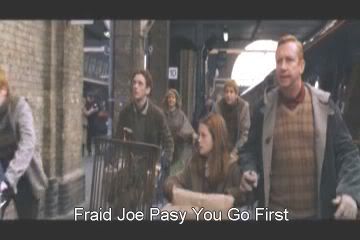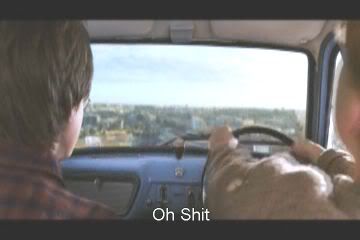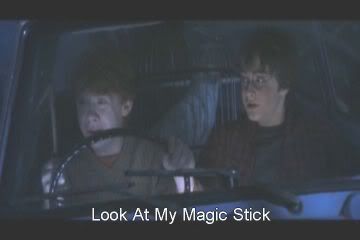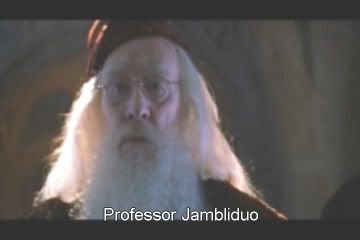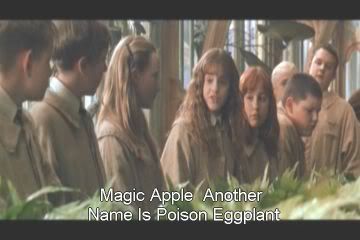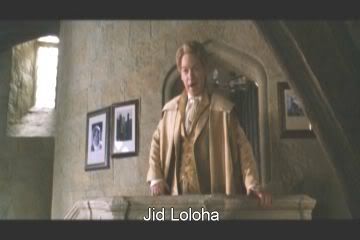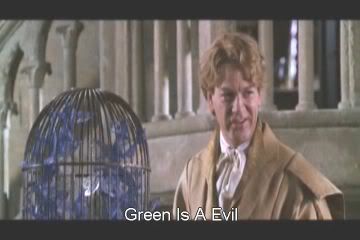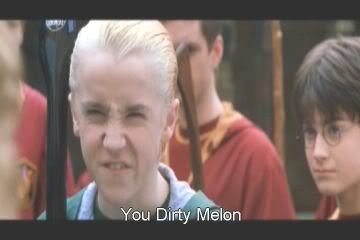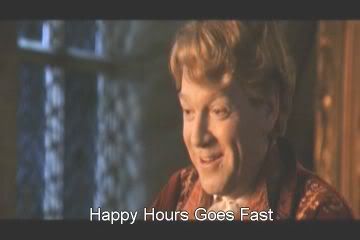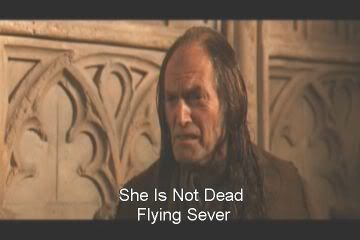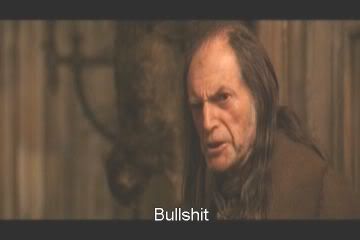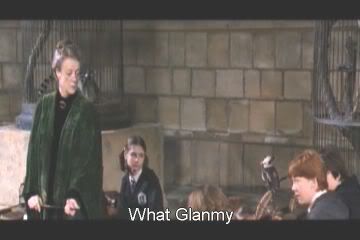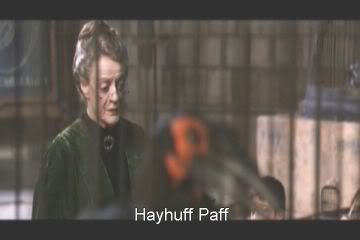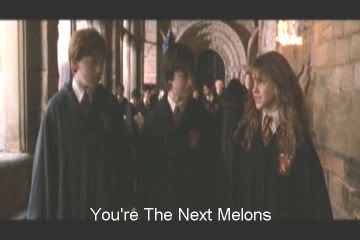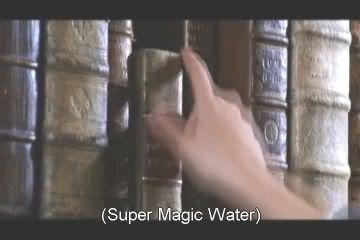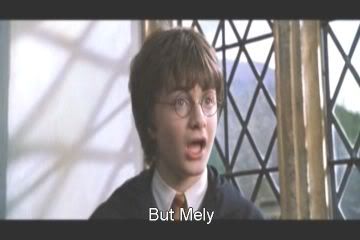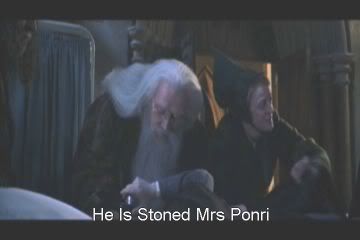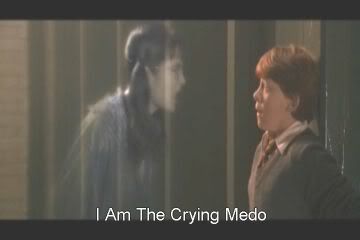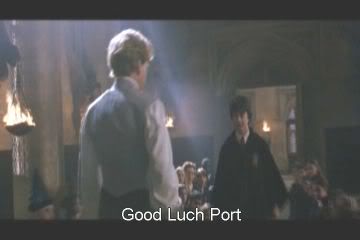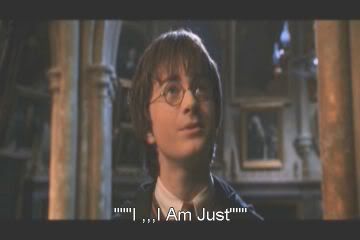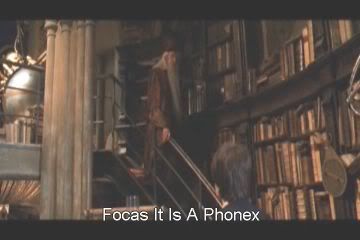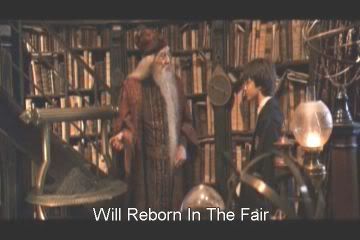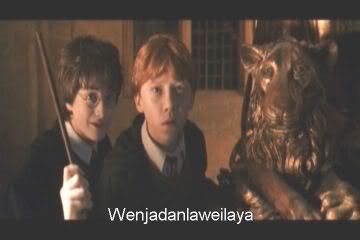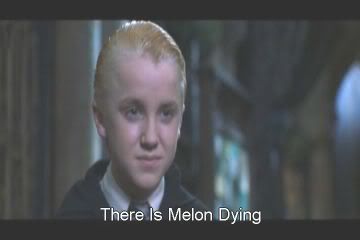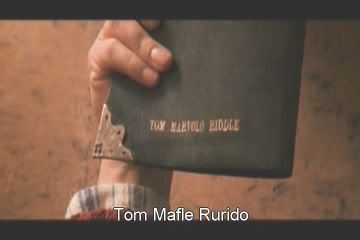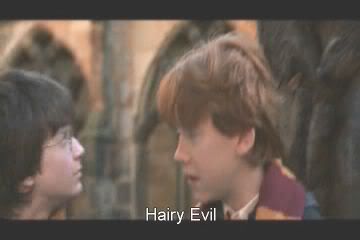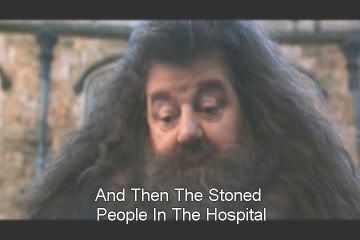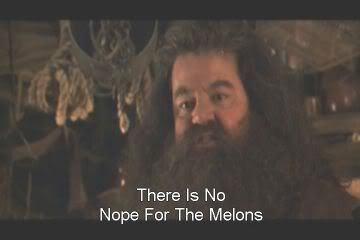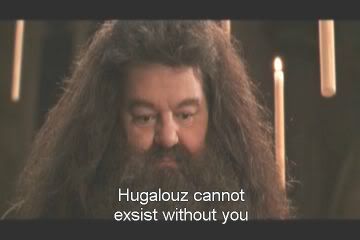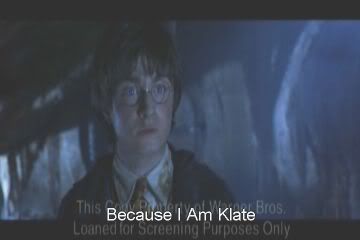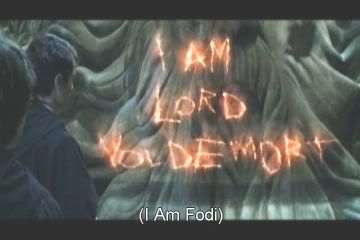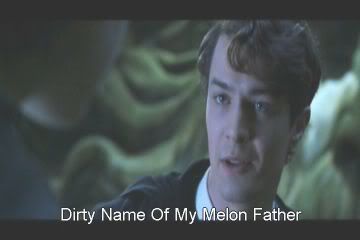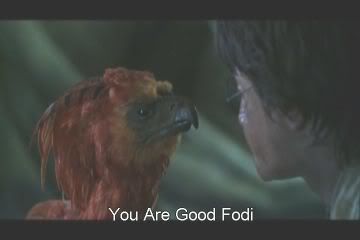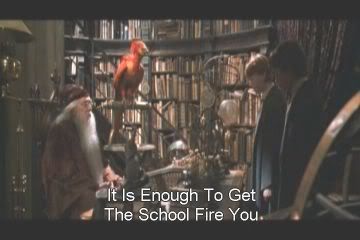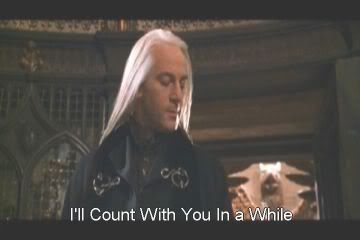 Today's post was brought to you by the alphabets D, U, M and D.
That's what we've learnt today.
posted by onions at 05:24